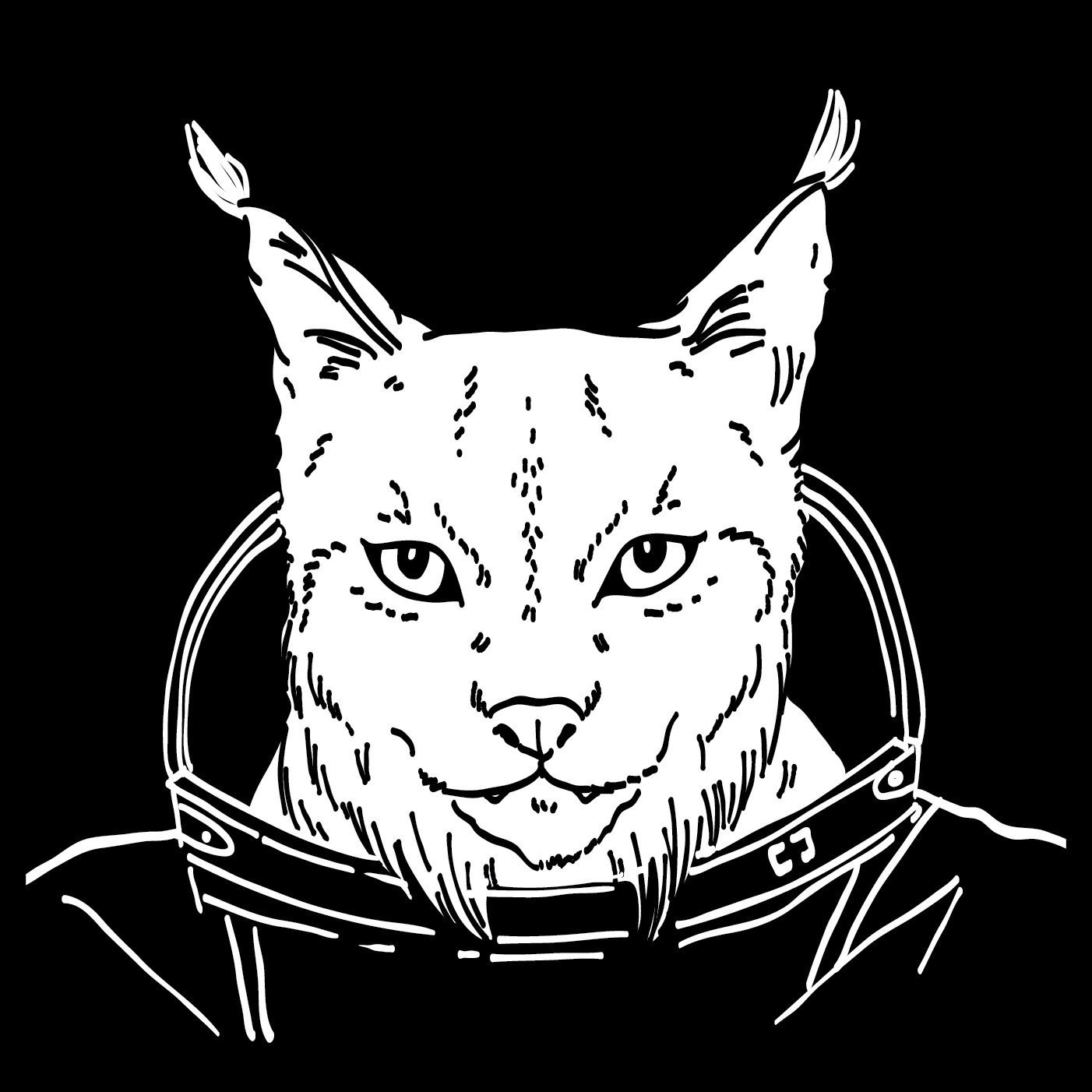 @rysiek
to
Technology@lemmy.ml
•
9 months ago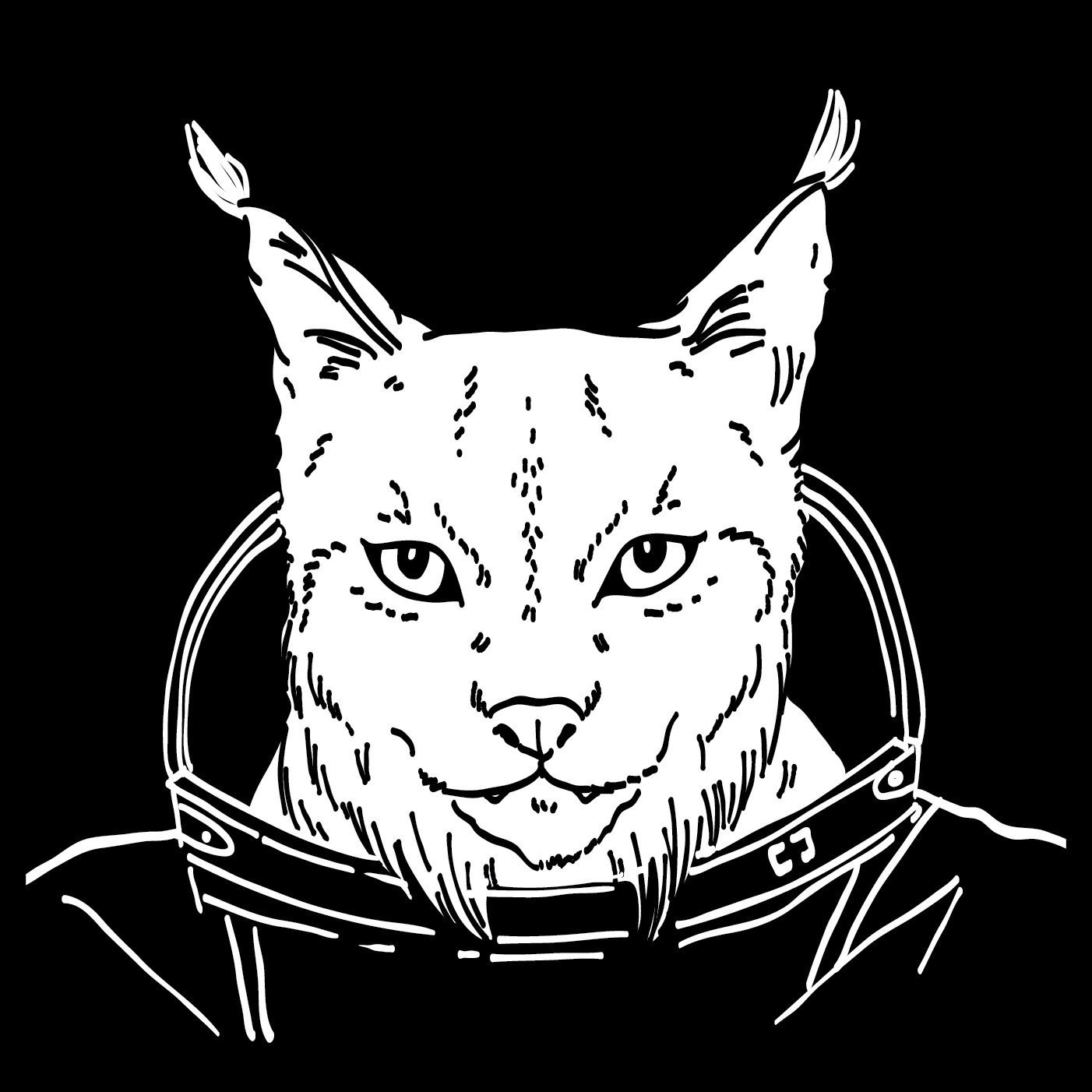 @rysiek
to
Technology@lemmy.ml
•
9 months ago
tl;dr:
the CEO himself lobbied for less regulatory scrutiny of SVB
Trump signed the law effectively granting him that wish
SVB CEO sold his SVB stock 2 weeks before the crash
CEO Greg Becker personally led the bank's half-million-dollar push to reduce scrutiny of his institution – and lawmakers obliged
(…)
The bank reportedly did not have a chief risk officer in the months leading up to the collapse, while more than 90% of its deposits were not insured.
In 2015, SVB President Greg Becker submitted a statement to a Senate panel pushing legislators to exempt more banks – including his own – from new regulations passed in the wake of the 2008 financial crisis.
(…)
Touting "SVB's deep understanding of the markets it serves, our strong risk management practices", Becker argued that his bank would soon reach $50bn in assets, which under the law would trigger "enhanced prudential standards", including more stringent regulations, stress tests and capital requirements for his and other similarly sized banks.
In his testimony, Becker insisted that $250bn was a more appropriate threshold.
"Without such changes, SVB likely will need to divert significant resources from providing financing to job-creating companies in the innovation economy to complying with enhanced prudential standards and other requirements," said Becker, who reportedly sold $3.6m of his own stock two weeks ago, in the lead-up to the bank's collapse.
(…)
Around that time, federal disclosure records show the bank was lobbying lawmakers on "financial regulatory reform" and the Systemic Risk Designation Improvement Act of 2015 – a bill that was the precursor to legislation ultimately signed by President Donald Trump that increased the regulatory threshold for stronger stress tests to $250bn.
Thanks Obama! 🤡 🤣